Editor's note:
Are you kidding me on the surf these guys are getting over there in Florida! Capt Ron reports on then next storm to bring waves to the right coast.
Got a little bit
last Saturday. It dropped off quick. First pic is me in the afternoon. Toes on the nose getting small. My wife is in the background.
Capt Ron playing with some glassy little beach break mid morning...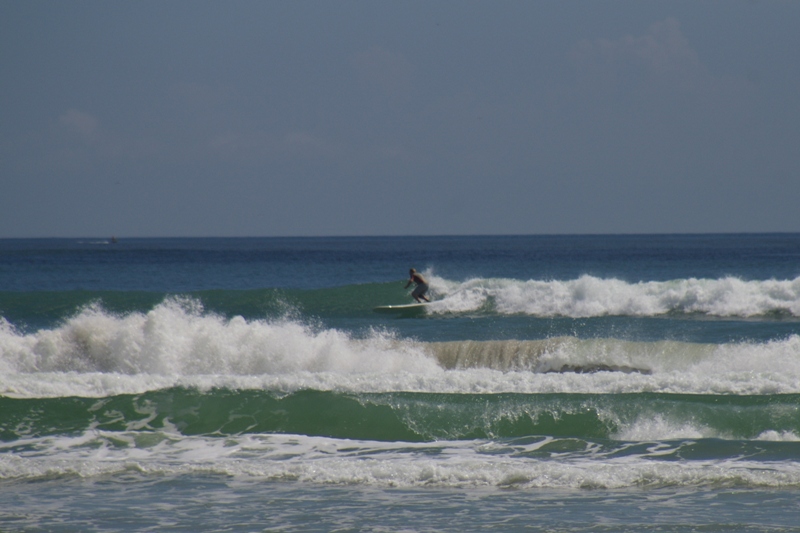 The early morning
was good as you can see from the pic... I wish the photog would have gotten more pics of this wave. I pulled up in the barrel on this one for about 5 seconds and got spit out the end. Just a sick little wave. Not one close out all day- it was a blast. Did not get crushed or beat up, good day lots of fun waves to be had.
Peace,
Capt Ron
Oh Yeah, these were the first rides on the new boards that I built. Yep they work....